Step-by-Step Guide to Effective Hand Washing
The WASH & GLOW HY-5 (Pronounced High-Five) Hand Wash Training Video, provides a short 'pre-training' step-by-step introduction to this simple, easy-to-remember 5-stage hand washing method, which very effective and fun to learn. 
Supplied on a handy USB memory stick the HY-5 Training Method is performed using the Checkpoint Lamp, but is just as applicable to the UV Forensic Torch based kits too.
Film run time: Approximately 6 minutes with ENGLISH Narration.
or scroll down to see more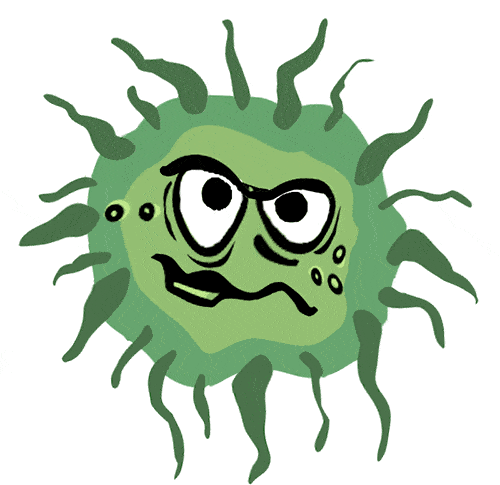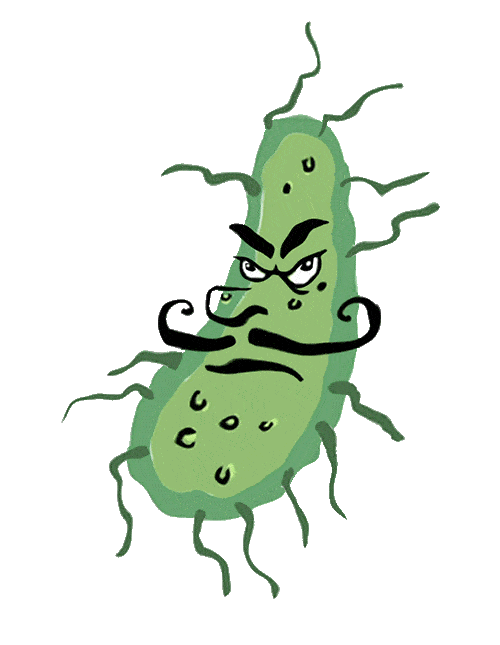 There are many ways of teaching hand washing, some good, some not so. We believed there should be a simple, unified method that would be easy-to-teach, fun-to-lean and easy to remember, so we came up with the WASH & GLOW HY-5 Method (pronounced 'High 5').
Based on the proven hand washing techniques of the W.H.O (World Health Authority), HY-5 comprises of 5 key stages of hand washing with each stage repeated 5 times. Each stage effectively cleans a targeted area of the hands, fingertips or wrists and when combined together, prove to be a very effective method of hand washing indeed.
To help make HY-5 hand-wash training both fun and memorable, we have produced a range of affordable teaching materials and take-home handy 'hygiene-reminders'.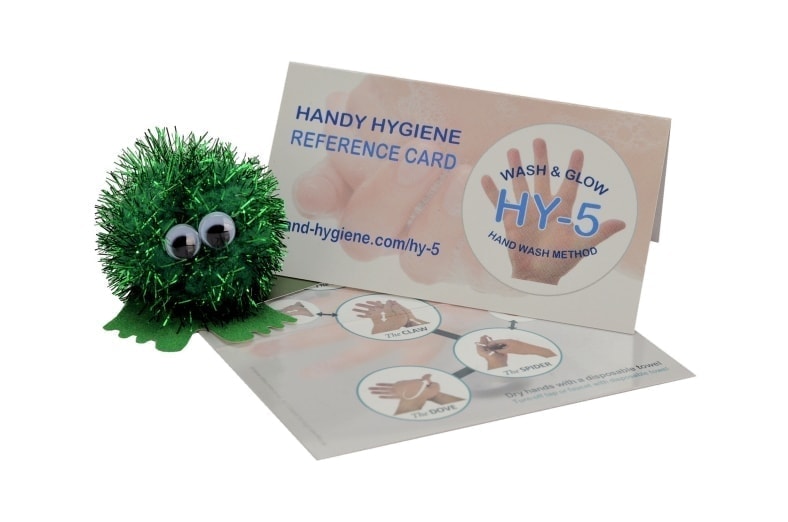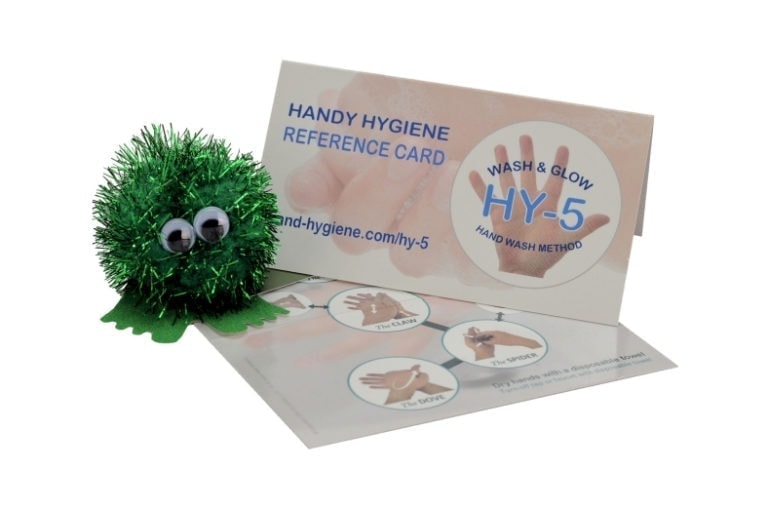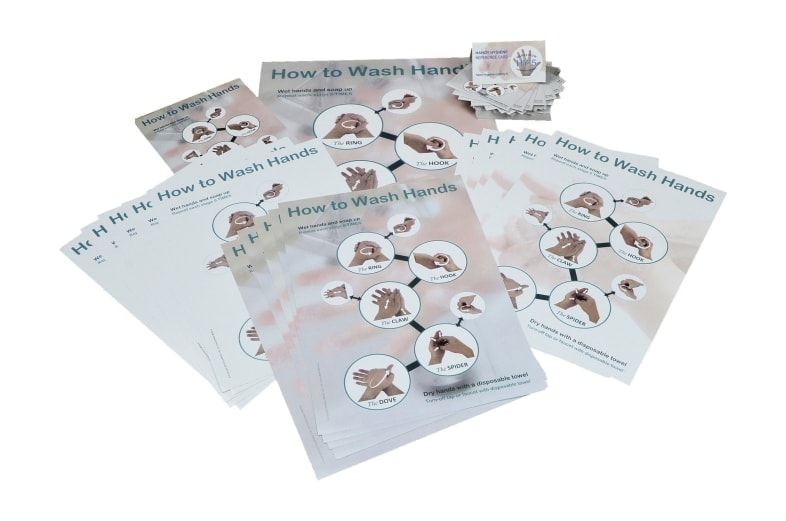 More about these options further down the page…
This handy USB Memory Stick contains your own licensed copy of our HY-5 pre-training 'primer' video, which will provide attendees with a short overview of the hand-wash training process they are about to undertake as well explaining the different techniques used in hand washing, and how much of a real difference proper hand-washing makes to everyday hygiene.
Simply plug-in to your PC, Laptop or even a HD TV and play to trainees before and during training. The video will briefly introduce the need for hand-wash training; the principle behind the HY-5 Method together with the full hand-wash process, step-by-step.
Either have your trainees watch this film before you provide any hands-on training (or during training, as a step-by-step training aid).
When the film has finished, implement the training process as shown in the film and the trainees will then be primed and ready to having-a-go themselves.
If required the film can be paused to help you teach one technique at a time i.e. Pause | Play | Pause | Play.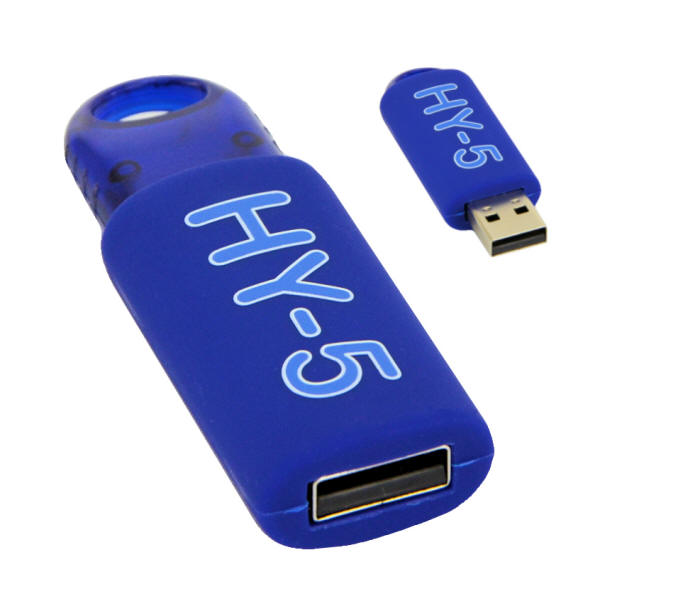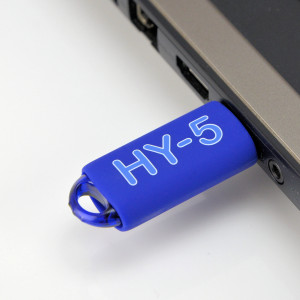 Below are selection of key screenshots taken from the HY-5 Training Video.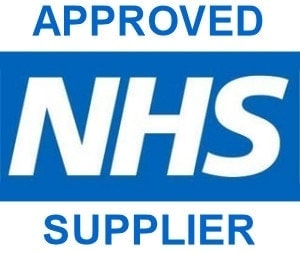 We accept NHS, Government & Education Purchase Orders. Email to: sales@glowtec.co.uk or Fax to: 0161 662 7253 or post to: GLOWTEC LTD, PO Box 919, Lancaster LA1 9LU