Shipping Days and Delivery Charges
Please Note: We are unable to offer a specific NEXT DAY DELIVERY option as we cannot realistically guarantee such a service, especially in the current climate.
Special-Delivery (small parcels) and UK Courier (larger/heavier parcels) provide a next day delivery from dispatch, not from the date of order.
If you require a recorded delivery, please select either the Express Delivery or Courier Delivery option at checkout.
UK Standard Delivery is a flat rate delivery charge using 1st Class Post. 
We only dispatch Standard Postal and Special Delivery orders on Tuesdays and Thursdays. We are unable to dispatch any web orders on Mondays.
There is an order cut-off point for the same-day dispatch of UK Postal Deliveries of 2:00 pm on both Tuesdays and Thursdays.
Orders placed after this cut-off time will be sent out on the next postal dispatch day.
If you need to place a late order for dispatch after 2:00 pm, please call to confirm if this is possible before placing your order, as we cannot commit to customer-imposed deadlines.
Heavier or larger orders requiring a courier delivery are usually dispatched within 2 working days of receipt on either a Wednesday or a Friday on a Next-Day delivery service.
Orders actually placed on a Wednesday or Friday will be shipped the next 'courier dispatch day' (ie: the following Wednesday or Friday respectively from the day of order). We are unable to offer a same day courier shipment.
Most web orders are dispatched within 1-3 days following the date of order. During periods of heavy demand, deliveries may take a little longer.

As an Internet based manufacturer / supplier, we do not have a customer collection point and will only dispatch orders via post or courier on the specified dispatch days.
We regret customer orders are not available for collection in person.
We only use reliable and reputable postal (UK) and courier delivery services to ensure a swift assured delivery of your order.
Whilst its true such services and not the cheapest, we do believe they provide a far superior service and represent value for money overall.
We do not dispatch any EU or International bound orders by post, only by Express Courier.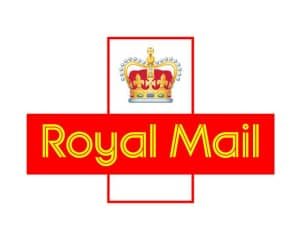 1st Class / Express UK Post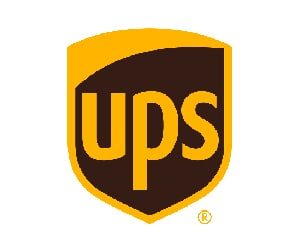 UK, EU & International Courier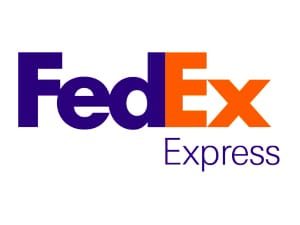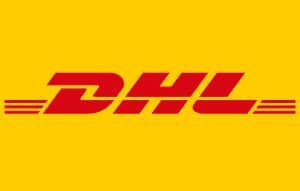 EU & International Courier